Explore our offer
We provide comprehensive services in the field of machining. Depending on the expectations of our contractors, we offer both large-scale production of metal elements and the implementation of individual construction details.
About us
THE COMPANY WITH A LONG TRADITION
The main assumption of our company is to introduce modern metalworking methods and make them available to the widest possible group of customers. Based on extensive experience and knowledge of the latest technologies, we offer an extensive range of production services. We provide comprehensive project support, from professional advice to order fulfillment and transport.

we have our own transport operating throughout the European Union

detailed quality control guarantees compliance of the product with the design

we produce from many types of steel, selecting the raw material for the specificity of your product

we suggest project corrections and optimization in terms of quality and production cost

we work closely with other companies offering e.g. application of coatings, hardening, painting, application of rubber coatings

we offer the possibility of manufacturing and assembling entire subassemblies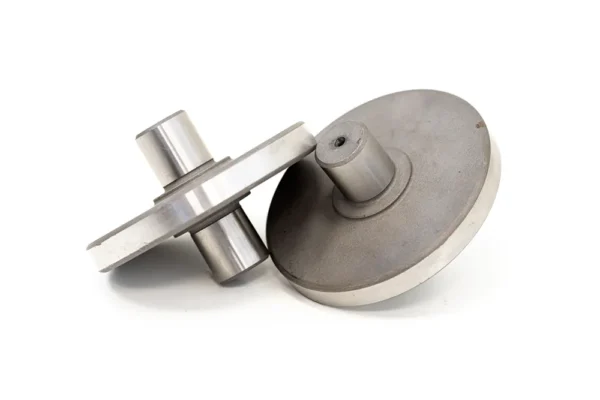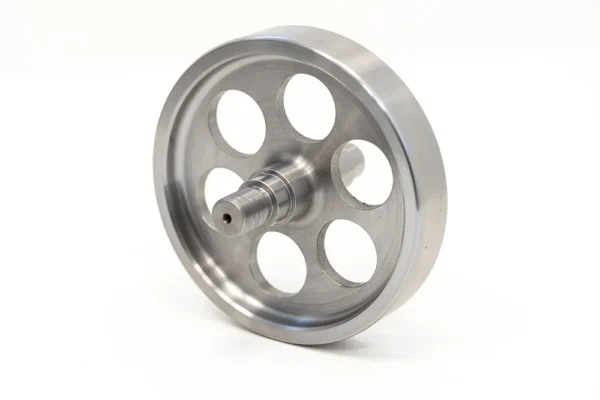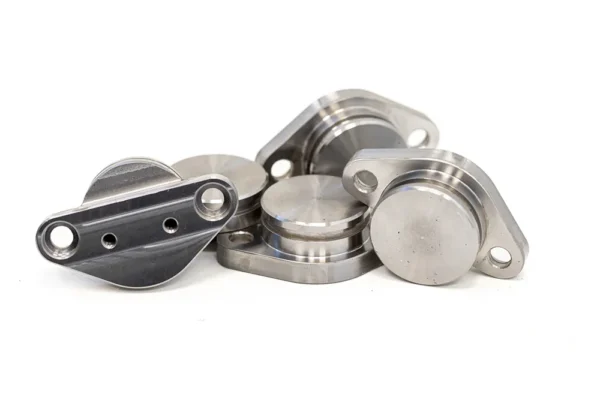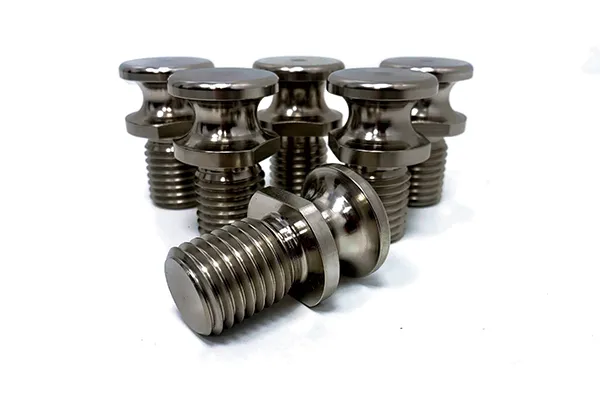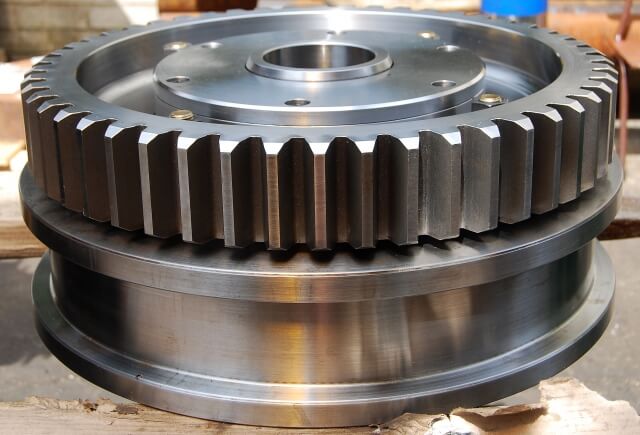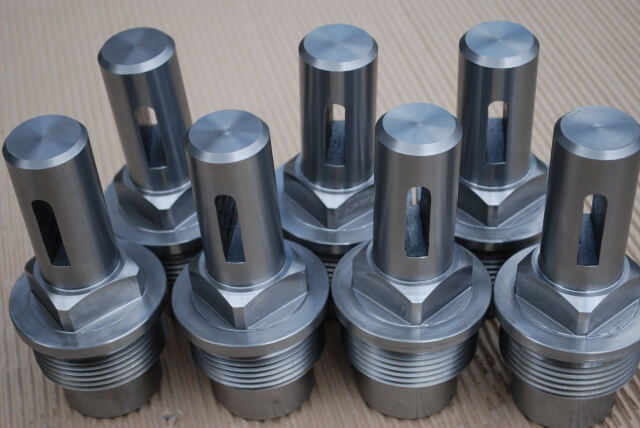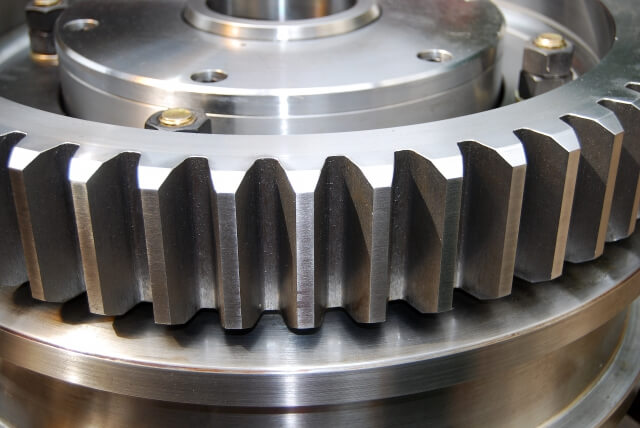 Gallery of our products
Our priority is to offer the highest quality products and build lasting relationships with customers, as evidenced by the trust of recipients not only on the Polish market, but also abroad.